Colombia's Civil Aeronautics presented passenger and cargo transportation figures between January and August 2022, with a positive balance in terms of economic consolidation and air connectivity.
The different operators serving Colombia mobilized 31,646,000 passengers in 2022 as of August. This represents an increase of 85.6% of the people mobilized, compared to the same period in 2021.
→ El Dorado chosen as South America's leading airport at the World Travel Awards.
In numbers, 14,598,000 more people were mobilized than in the same period of the previous year. Compared to 2019, there was a 16.8% growth corresponding to 4,555,000 passengers.
In August of this year, 4,252,000 people were transported, which shows a 12.9% growth of the market of the same month of 2019.
Air cargo transportation
Between January and August 2022, 590,921 tons of cargo and mail were transported, representing an increase of 7.2% compared to the same period of 2021, which corresponds to 39,775 tons more than in the same period of 2021.
→ Bogotá Airport enables landing system for low visibility operations.
According to the Minister of Transportation Guillermo Francisco Reyes González, "this is not only an achievement of the air sector, the industry and the aeronautical authorities, but also a commitment to Colombians to whom we have to provide increasingly accessible and quality services, with social components that lead us to have a more connected country and that this contributes to equity and peace".
The Civil Aeronautics estimates that, by the end of 2022, close to 46,000,000 passengers will be mobilized to and from the country's air terminals.
Related Topics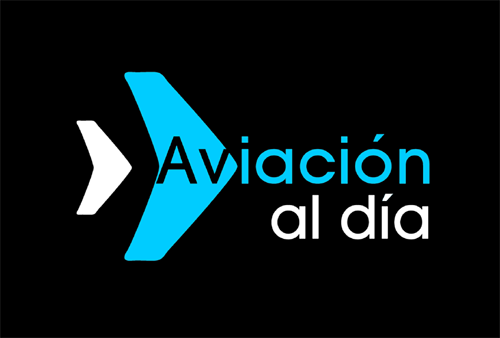 Plataforma Informativa de Aviación Comercial líder en América Latina.