Aerolíneas Argentinas confirmed this Thursday 4 routes of what will be its summer operation: Mendoza – Rio de Janeiro, Córdoba – Rio de Janeiro, Córdoba – Florianópolis and Rosario – Florianópolis.
The main novelty are the flights between Mendoza and Rio de Janeiro, since it is an unpublished route until now and it will have 2 weekly frequencies (Wednesdays and Sundays) starting January 3.
From Córdoba, it will be possible to fly directly to Rio de Janeiro as from January 2: there will be 4 weekly frequencies (Monday, Wednesday, Friday and Sunday). In addition, there will be 3 weekly frequencies (Tuesday, Thursday and Saturday) to Florianópolis operating as from January 3.
→ Mask use no longer mandatory in Argentina.
Finally, from Rosario there will be 2 weekly frequencies (Mondays and Fridays) to Florianópolis as from January 2.
The announcement was made by the Commercial Director of Aerolíneas Argentinas, Fabián Lombardo, during the 49th edition of the ABAV EXPO 2022 Fair in Recife, attended by travel agencies and operators from all over Brazil.
"These flights are the result of Aerolíneas' commitment to connectivity and are part of the commercial strategy we are carrying out to continue expanding the network of flights between Brazil and Argentina, since it is our most important international market," said Pablo Ceriani, head of Aerolíneas Argentinas.
Aerolíneas Argentinas operates directly to 7 cities in Brazil: Sao Paulo, Rio de Janeiro, Brasilia, Curitiba, Porto Alegre, Salvador de Bahía y Florianópolis.
Related Topics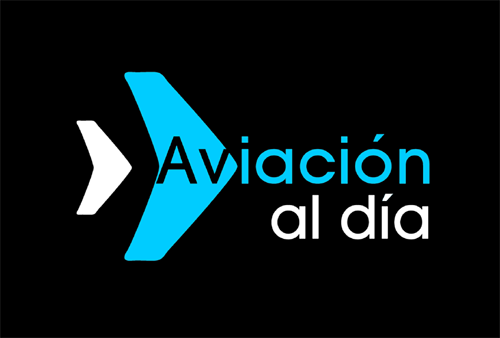 Plataforma Informativa de Aviación Comercial líder en América Latina.