The CEO of TAP, Christine Ourmières-Widener, said Thursday that if the airline, now in the hands of the Portuguese state, becomes part of a large aviation group it would contribute to its future resilience, although she did not advance deadlines on the reprivatization process, EFE reported.
"Being part of a large group would be a source of resilience for the future," Ourmières-Widener assured during a meeting with foreign correspondents in Lisbon, in which she guaranteed that TAP's management "will give support in any process."
→ Brazil's Azul takes delivery of its first Airbus A350-900.
The Portuguese government plans to launch the privatization process of TAP, in which Lufthansa, Air France/KLM and the IAG group (British Airways and Iberia) would be interested, although the latter would be the worst positioned because it could damage the company's hub in Lisbon, according to local media.
TAP's CEO considered that it would be "inappropriate" to comment on the possible buyers and did not anticipate any deadlines for a possible sale, but defended that the airline is a "fantastic opportunity" within Europe.
"We have one of the most modern fleets in Europe," she stressed.
Related Topics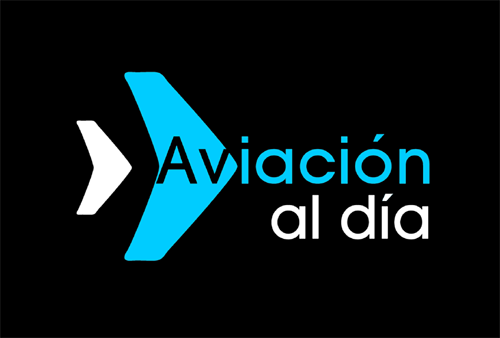 Plataforma Informativa de Aviación Comercial líder en América Latina.