Iberia will move from Terminal 7 to the newly renovated Terminal 8 at New York's John F. Kennedy Airport on Thursday 1 December, where it will share operations with American Airlines, British Airways and Finnair. Thanks to a $400 million investment to refurbish, expand and upgrade the terminal, the move will bring oneworld's partners closer together.
Terminal 8 is twice the size of New York's Madison Square Garden and will accommodate around 10 million passengers a year.
In doing so, the investment and new location at T8 will provide an enhanced and more seamless customer experience, while supporting the Port Authority of New York and New Jersey's ambitious plan to transform JFK into a world-class airport.
→ Iberia was Europe's most punctual airline for sixth month in a row.
T8 will offer five new boarding gates and four new parking positions for wide-body aircraft; an expanded baggage handling system, 130,000 square meters of additional terminal space, and an enhanced shopping experience for its customers.
Both Iberia and Level will be located in zones 6 and 7 of the Terminal 8 check-in area. Iberia will have four counters to serve customers traveling in Economy class and two additional counters for differentiated attention to Business and Top Tier customers.
A more premium experience
The new T8 will bring easier and faster connections, as well as new amenities and renewed premium services, including two brand new lounges that will be accessible to Iberia Plus Infinita, Singular, Platinum and Gold customers, along with customers traveling in Business Class.
Each VIP room has been designed with original high-end finishes, evoking a unique sense of space, to enhance the customer experience. The services offered include personalized attention, a carefully selected gastronomic selection and an extensive premium wine list. In addition, full bar and cocktail service is offered.
In addition, Business customers or Iberia Plus cardholders with oneworld alliance 'emerald' or 'sapphire' category will have differentiated access to the passport control area (Priority Security Lane).
Related Topics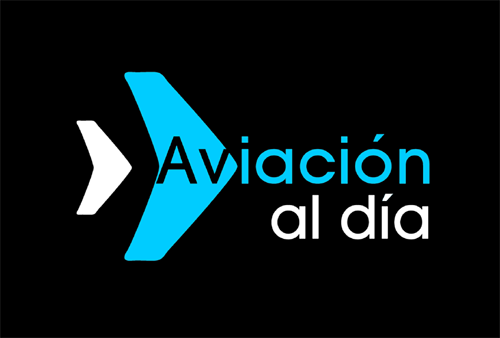 Plataforma Informativa de Aviación Comercial líder en América Latina.