LATAM Ailines released its financial results for the third quarter, presenting its first positive operating result of the year, reaching US$63.1 million in a challenging macroeconomic context and a few days after emerging from its Chapter 11 process. In addition, the company achieved positive EBITDAR (earnings before interest, taxes, depreciation and amortization and aircraft leases) for the fourth consecutive quarter, reaching US$399.4 million.
"This is a quarter that continues the trajectory of recovery. We have achieved improved financial results, both in terms of passengers and cargo, with total revenue levels very much in line with pre-pandemic figures, as well as a significant operational recovery. In addition, we recorded our fourth consecutive quarter with positive EBITDAR. We remain cautiously optimistic going forward, keeping an eye on fuel prices and macroeconomic variables," says Ramiro Alfonsín, LATAM Group CFO.
LATAM reported a net loss of $296 million for the quarter, compared to a net income of $86.3 million in 2019. The loss was primarily due to LATAM's Chapter 11 reorganization expenses and costs associated with DIP financing.
→ LATAM announces direct flights between Porto Alegre and Santiago de Chile.
Operating capacity reached 81% of 2019 levels in the third quarter, compared to a 72.6% recovery from Q2 2022. Domestic markets achieved a nearly 100% recovery compared to pre-pandemic levels; at the same time, the international and corporate segments experienced a strong increase in recent months.
In September 2022, LATAM served a total of 142 destinations, equivalent to 98% of what was flown before the pandemic (there were 145 destinations in December 2019).
In the period, operating revenues totaled US$2.58 billion, in line with 2019 levels, achieving a 97% increase compared to the same period in 2021.
In parallel, operating expenses reached US$2.52 billion (+5.3% compared to 2019), mainly explained by the price of fuel, which increased by 88.4% compared to the same quarter of 2019. Meanwhile, operating expenses, excluding fuel, decreased by 15.8% compared to the same period of 2019.
Notably, on November 3, the group successfully completed its reorganization process in the United States, which it voluntarily entered into in May 2020 to reduce its debt, access new sources of financing and transform its business in response to the global pandemic. LATAM emerged from Chapter 11 strengthened with more than $2.2 billion of liquidity (approximately $1.1 billion in cash and $1.1 billion in undrawn revolving credit facilities), $10.3 billion of additional issued capital and $6.8 billion of debt.
A major milestone of the period was the approval of the Joint Venture (JV) between Delta and LATAM, which will allow passengers to access more than 300 destinations between the U.S./Canada and South America (Brazil, Chile, Colombia, Paraguay, Peru and Uruguay). The agreement will allow the airlines to increase their level of cooperation in the aforementioned markets, which will result in an increased number of routes, more and better connections and strengthened frequent flyer program benefits.
Related Topics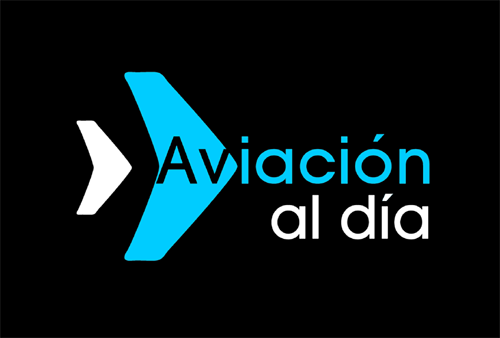 Plataforma Informativa de Aviación Comercial líder en América Latina.