Spain's Iberia Express will increase its domestic and international operations during the Christmas season with 68 round-trip flights (136 in total) and more than 24,600 additional seats, for the period from December 16 to January 9.
In particular, the connection with the Canary Islands will be reinforced, a destination that will add 102 flights (51 round-trip), which represents 75% of the total number of reinforcement flights operated by the airline during these dates. Also noteworthy is the increase in flights to European capitals such as London, Berlin, Lyon and Dublin. Specifically, the Irish capital will have 11 more return flights, which represents an increase of almost 50% compared to those operated on a regular basis.
→ Iberia will offer a daily flight to Dallas starting June 2023.
"We know that many of our passengers from the Canary Islands return home during this period to visit their relatives and, in addition, many people from the mainland take advantage of their vacations to enjoy the good weather in the islands. To respond to this demand, we wanted to increase the number of flights and schedules available during these dates to offer more possibilities to meet the needs of our customers," said Jorge Jiménez, Network and Program Manager of Iberia Express.
Specifically, in the Canary Archipelago, 22 additional flights to and from Gran Canaria, 19 to Tenerife (9 to Tenerife North and 10 to the South), 6 to Lanzarote, 2 to Fuerteventura and 2 to La Palma have been added to the program. In addition, 4 key days have been established in which two night flights will be operated on the same night (December 23rd and 24th and January 7th and 8th) on the Madrid-Gran Canaria route and there will be days in which up to 10 daily flights will be operated on the same route. During this festive season, a total of 18,563 extra seats will be offered to the Canary Islands, increasing by 9% the number of seats usually operated in the islands.
Reinforcement of international flights
On the international routes map, the airline will also reinforce its operations to cities such as Berlin, London, Lyon and Dublin. Precisely, this last route between Madrid and the Irish capital will have 11 additional flights during these dates, which will increase by almost 50% the number of additional seats and the number of flights available during the Christmas period.
Related Topics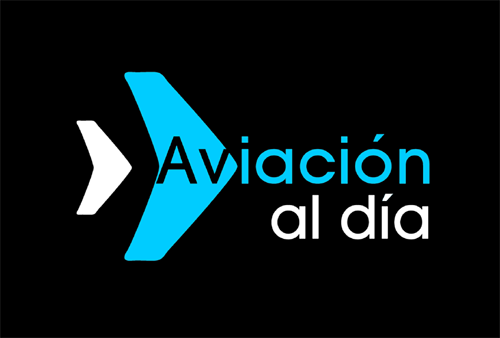 Plataforma Informativa de Aviación Comercial líder en América Latina.