The U.S. Federal Aviation Authority (FAA) has opened an investigation following a collision risk that occurred on the night of January 13 at John F. Kennedy International Airport (JFK) in New York City.
The incident occurred when a Delta Airlines flight bound for Santo Domingo, Dominican Republic, began its takeoff run on a runway at JFK and another American Airlines plane was crossing the same runway, reported BBC.
The air traffic controller at JFK issued an urgent order to the pilots of the Delta plane, who managed to stop the aircraft and avoid an accident.
→ Two people found lifeless in landing gear of an Avianca aircraft
According to radio frequency audios between controllers and pilots, American's pilots allegedly failed to follow an order.
What is known about what happened?
The incident occurred last Friday, January 13, shortly after 20:00 local time.
Delta flight 1943 was on runway 4L awaiting clearance to take off for Santo Domingo.
At the same time, American flight 106 to London was taxiing to the designated takeoff runway.
According to audio compiled by ATC Live, a site that monitors aviation radio frequencies, the Delta flight was cleared for takeoff from runway 4L.
But as it began its takeoff run, flight AA106 was crossing that same runway on a taxiway that runs across it.
"Shit! Delta 1943 cancel takeoff clearance!" the controller says. "Delta 1943 cancel takeoff clearance," he says again.
→ Small fire forces evacuation of Jetblue aircraft at JFK airport
The pilot replies aborting takeoff and sighs with a "ufff."
Some aviation experts were able to reconstruct the aircraft positions through flight monitoring sites.
The FFA reported Sunday that, according to a "preliminary analysis," the Delta flight "stopped its takeoff roll approximately 1,000 feet (300 m) before the point" where the American flight was crossing from an adjacent taxiway.
Delta reported that "after the aircraft came to a safe stop on the runway, it returned to the gate where customers disembarked."
The flight was rescheduled for the next day, while American's flight took off shortly thereafter for London.
In the recorded audios of the communications, the controller is also heard informing the pilots of American's flight that they committed a "possible deviation" to the orders received.
One of the pilots replies, "The last clearance we were given was that we were cleared to cross the runway, is that correct?".
The controller replied that the takeoffs were taking place on runway 4L. American's instead was on its way to runway 31L.
"Let's listen to the recordings, but you were supposed to take off from runway 4L. And you guys are now in position for 31L," the controller says.
It will be up to the FAA and the National Transportation Safety Board (NTSB) to determine what went wrong and possible penalties.
Related Topics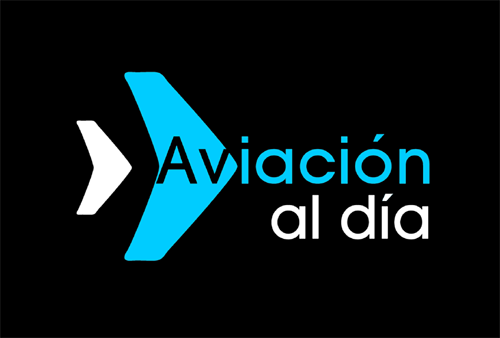 Plataforma Informativa de Aviación Comercial líder en América Latina.