Viva Air confirmed this Friday that it is initiating the Business Recovery Process (PRE) in accordance with the rules that protect companies affected by the COVID19 crisis, with a view to achieving its permanence in the market, while awaiting the urgent definition by the Civil Aeronautics on its alliance with Avianca.
In a statement, the company explained that this determination is due to the crisis it faces when adding to the effects of Covid-19, the current macroeconomic factors, which according to the airline are of public knowledge.
It also points out that the company has not been able to access capital during the last few months, since it has not yet been possible to implement its integration with another airline, which is still pending authorization from the National Government.
→ Avianca accuses JetSmart's bid for Viva Air as unfeasible and distracting
It explains that it is undergoing this voluntary recovery process, which has a duration of 90 days, in order to restructure its debts through a negotiation with its main creditors to continue operating under sustainable conditions that guarantee the continuity of the company.
He states that he is awaiting the definition of the alliance with Avianca, which, if approved, "would allow us to continue in the low-cost business through our link to another group of airlines with weight in the region, with which we want to ensure the preservation of jobs, and reinforce our commitment to generate higher levels of connectivity in the country at low cost on the basis of obtaining the required capital injection".
Viva states that after studying all available alternatives to the current situation, "we entered into a voluntary mediation process while we urgently await the decision by the authority of our alliance with Avianca".
Finally, it assured that, during this restructuring, Viva will continue to ensure the continuity of operations and the provision of services.
With information from Caracol
Related Topics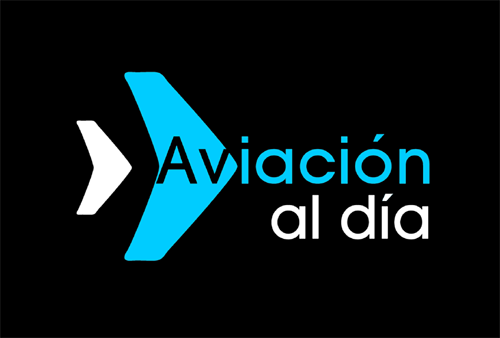 Plataforma Informativa de Aviación Comercial líder en América Latina.