The Technical Directorate of Accident Investigation of the Civil Aeronautics presented a balance of air accidents during the last year in Colombia.
According to the records, 17 air accidents were reported in Colombia during 2022.
According to the official report, the largest number of eventualities occur in private and agricultural aviation, in regions such as the eastern plains and the Colombian jungle.
"In regular commercial aviation, operated by large multi-engine jet aircraft, the latest events have been due to turbulence, and have caused injuries mainly to flight attendants. In the other private and agricultural aviation, the great challenge lies in the age of the aircraft and their maintenance," said the Technical Director of Accident Investigations of the Aerocivil, Colonel (R) Miguel Camacho Martínez.
→ Edelweiss announces flights to Bogota and Cartagena from Zurich
In the year 2022, air accidents in Colombia resulted in 14 fatalities. In 65% of the cases the victims belonged to the crews and the remaining 35% corresponded to passengers.
So far in 2023, eight (8) air accidents with zero fatalities have been reported in the country.
In contrast, regular commercial aviation, which transports 95% of the country's air passengers, has had zero catastrophic accidents for 12 years, which places Colombia as the country with the lowest air accident rate in the region.
For the Civil Aeronautics, this result derives from the safety policies implemented by the air authority, in collaboration with the different air operators, as well as the harmonization and compliance with the standards required by the International Civil Aviation Organization (ICAO) and the Colombian Aeronautical Regulations (RAC).
It is important to point out that an air accident is not always a catastrophe, but refers to a mishap suffered by the aircraft, for example, landing gear failure, electrical problems, collision on the ground, etc. Situations that do not necessarily result in fatalities or serious injuries.
Related Topics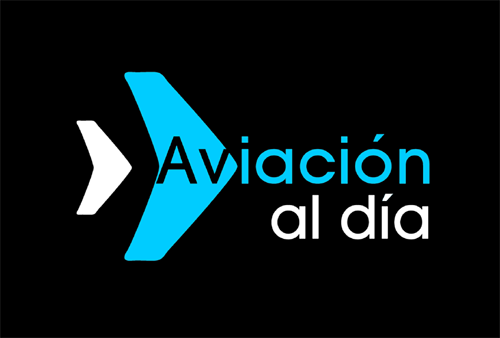 Plataforma Informativa de Aviación Comercial líder en América Latina.