PS, the private luxury terminal service for commercial flights, today announced its expansion to Miami International Airport (MIA), where it will open the airport's first private terminal in 2025.
The signature premium experience pairs global sophistication and local culture, with efficiency, safety, privacy, and luxury amenities for the frequent affluent traveler.
To avoid the congestion at one of America's busiest airports, PS MIA will offer members and guests an elevated lounge experience, The Salon, and Private Suites equipped with a private balcony, or the landscaped courtyard for some final moments in Miami's sunshine.
At boarding time, members and guests will be brought through on-site TSA screening before being driven to their commercial flights at any of MIA's concourses, to board the plane directly from the tarmac via the jet bridge stairs. For those arriving at MIA, the full experience is reversed seamlessly, from tarmac pick-up through airport departure.
→ Top 10 busiest airports in the world in 2022
"We look forward to welcoming PS MIA and seeing the transformation of this historic building. MIA is a world-class airport, so what better location to offer these wonderful world-class services than Pan Am's former Miami headquarters, the epicenter of the aviation industry's golden age", Miami-Dade County Mayor Daniella Levine Cava said.
Breathing new life into the former Pan American Airways Regional Headquarters, PS's signature premium experience will celebrate the legacy of its historic new home, demonstrating architectural innovation, creativity, and deference to the building's past. Helmed by acclaimed architect Richard Heisenbottle, lauded for leading Florida's preservation efforts, PS MIA will bring together a team of architects, interior designers, and contractors experienced in historic preservation.
PS MIA comes in a year of significant growth for the PS brand, with recent announcements of new locations opening in Atlanta this summer and Dallas Fort Worth (DFW) in spring 2024. Following the success of the brand's first terminal, PS LAX, this robust pipeline speaks to the brand's reputation in luxury hospitality as well as the increased demand among travelers for added privacy, safety, and a tailored experience. PS MIA will serve members and guests in 2025.
Related Topics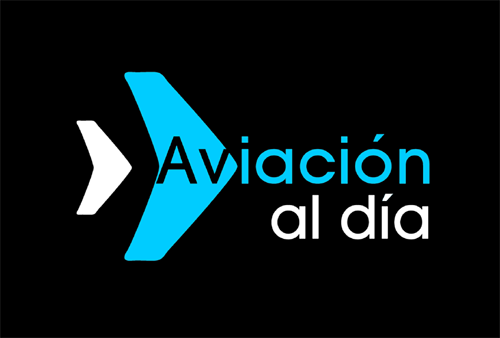 Plataforma Informativa de Aviación Comercial líder en América Latina.