Laser Airlines announced Thursday that it will resume direct flights between Caracas and Bogota (Colombia) as of June 12, 2023, becoming the third airline to offer flights between both capitals, after Turpial Airlines and Satena.
The company will operate three weekly flights (Monday, Wednesday and Sunday) in McDonnell Douglas MD-83 aircraft.
→ Caribbean Airlines to resume flights to Caracas starting in May
Flights will take off from Caracas at 08:25, arriving in Bogota at 09:05 (local time). From the Colombian capital they will depart at 10:15, landing at Venezuela's main airport at 12:55 (local time).
Tickets are already on sale at the airline's website.
Related Topics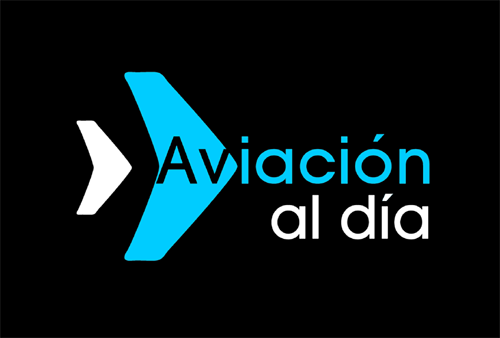 Plataforma Informativa de Aviación Comercial líder en América Latina.