In the age of globalization, airline hubs play a key role in international air transport. Europe, with its strategic location and extensive flight network, is a key continent in the aviation industry.
In 2023, Istanbul (Turkey) is the largest airline hub in Europe.
To get a clearer idea of just how big the Turkish Airlines Istanbul hub has become, let us take a look at its capacity compared to London Heathrow.
→ Historic Pan Am Headquarters to be transformed into Miami Airport's first private terminal
According to Diio by Cirium scheduling data, the Turkish airline has offered more than 35 million seats to and from Istanbul during the 12 months to May this year. While British Airways at London-Heathrow, Europe's second busiest airport, offered minus 21 million. A huge difference.
The Turkish Airlines Istanbul hub is also larger today than it was pre-Covid. That's unusual, with most large European airline hubs still yet to recover their pre-Covid size. Pegasus Airlines, which competes with Turkish, has also grown its Istanbul hub, but at the city's secondary airport.
Other hubs that have grown since the Covid crisis include easyJet at London Gatwick, Ryanair at Dublin, Ryanair at Milan Bergamo, and Air Europa at Madrid. Remarkably, Aegean Airlines and Air France/KLM subsidiary Transavia have roughly doubled their capacity since the crisis, at Athens and Paris Orly, respectively.
How has capacity at key European hubs performed in the last twelve months? Compared to last year, nearly all hubs have grown. Two exceptions are Aeroflot at Moscow Sheremetyevo, due to the Ukraine conflict, and Turkish Airlines at the secondary Istanbul airport.
One final point to highlight from the chart below. Notice how much smaller Lufthansa's Frankfurt and Munich hubs are today than four years ago. Its sister airline Swiss is similarly much smaller at Zurich airport.
Related Topics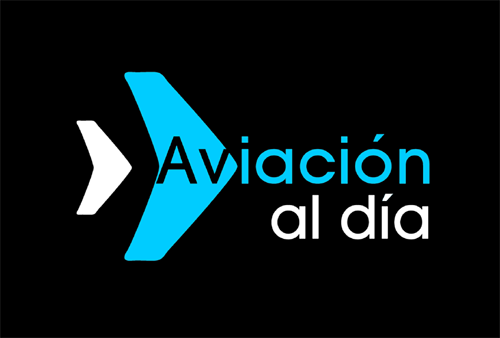 Plataforma Informativa de Aviación Comercial líder en América Latina.