Aerolíneas Argentinas confirmed that as of August 7 it will start operations with Airbus A330 aircraft from Aeroparque to Miami and New York.
In the case of Miami it will operate on Tuesdays, Wednesdays, Fridays and Sundays. Return flights will be 3 weekly (Tuesdays, Wednesdays and Sundays).
The route to New York will have 3 weekly flights. This flight will allow tourists to connect to the main tourist destinations within Argentina with minimum connection times.
In addition, the first operations with the Airbus A330 on domestic flights from Aeroparque to El Calafate, Iguazú and Ushuaia have already been confirmed.
→ Aerolineas Argentinas adds a new route to Reconquista
"In this way we improve our products, being more efficient with our accounts, and simultaneously, we enhance our role by bringing more tourists from the United States who can connect with all domestic flights in our network and with minimal connection times," explained Pablo Ceriani, president of Aerolineas Argentinas.
The A330s are Aerolíneas Argentinas' largest capacity aircraft. They have 24 seats in business class and 248 in economy class. Due to their autonomy, performance and flight characteristics, these aircraft mainly cover routes to Europe, USA, Caribbean and high demand domestic destinations.
A few weeks ago, the airline incorporated a new aircraft of this model and another one will be added during the year. Thus, the A330-200 fleet will once again have 10 operational aircraft.
This type of aircraft is authorized to operate at Aeroparque "Jorge Newbery" thanks to the set of works that were inaugurated at the end of 2022 and that include a new runway of 2690 meters, that is, 590 meters more than what it had 4 years ago.
This expansion also included the enlargement of the airport's width, which now reaches a total of 60 meters, in accordance with the most demanding international standards.
A new beaconing system was also installed, which raises the airport's category to Level III. This allows flying with greater safety margins in adverse weather conditions and/or what is known in the industry as "instrument operation".
Related Topics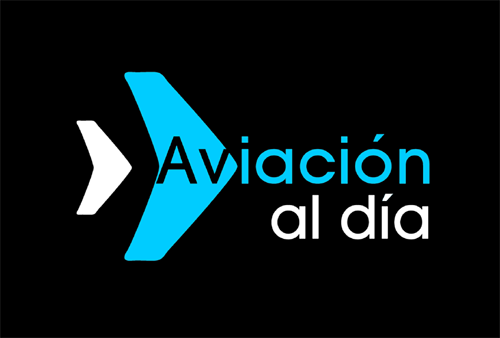 Plataforma Informativa de Aviación Comercial líder en América Latina.