American Airlines Group will appeal a U.S. court decision requiring it to end an alliance with JetBlue Airways, American CEO Robert Isom said on Wednesday.
U.S. District Judge Leo Sorokin in Boston ruled on May 19 that the airlines' "Northeast Alliance" broke antitrust law and ordered the companies to dissolve the arrangement within 30 days.
"We've got a legal system that allows for appeal, and we're going to do that," Isom told the Bernstein Conference.
→ Dallas Airport and American Airlines sign agreement for new terminal construction
The U.S. Justice Department sued in 2021 to undo the alliance announced the previous year. It called it a "de facto merger" of American and JetBlue operations in Boston and New York that removed incentives to compete and would end up costing consumers an additional $700 million a year to fly out of the region's busy airports.
"These two powerful carriers act as one entity in the northeast, allocating markets between them and replacing full-throated competition with broad cooperation," Sorokin wrote in his ruling.
Even as the Texas-based carrier prepares to appeal the ruling, Isom said it will have to work with the Justice Department and JetBlue to figure out what it does in the interim.
American, which reiterated its full-year profit forecast Wednesday, doesn't expect the court ruling to have a material impact on its earnings.
Isom said flights out of New York accounts for less than 5% of American's schedule, reported Reuters.
Related Topics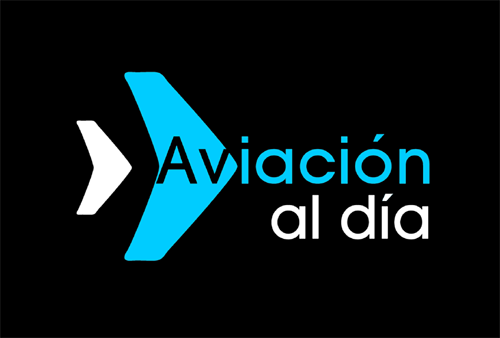 Plataforma Informativa de Aviación Comercial líder en América Latina.