Airbus signed orders for 902 aircraft in June, coinciding with the Le Bourget Air Show near Paris, for a total of 1,080 aircraft so far this year, the European manufacturer announced Friday.
The figures for gross orders (excluding cancellations) in the first half of the year are already higher than those for the whole of 2022 (1,078), but also for 2021 (771) and 2020 (383), years that were heavily marked by the coronavirus crisis and the paralysis of airline activity.
→ Airbus inaugurates Wing Technology Development Center
In 2019 Airbus had won contracts for 1,131 aircraft, a far cry in any case from the 2014 peak of 1,796.
Aircraft sales data at the moment must be put into perspective considering that the European group, like its U.S. competitor Boeing, is having a lot of problems delivering the aircraft it has committed to companies, mainly due to difficulties in the supply chain.
Airbus has set itself the target of delivering 720 aircraft this year, and in June it delivered 72, making 316 in the first half of the year.
Last year it closed with 661 deliveries, below the targets it had initially set for itself and far short of the historic peak of 860 in 2019, before the Covid crisis. EFE
Related Topics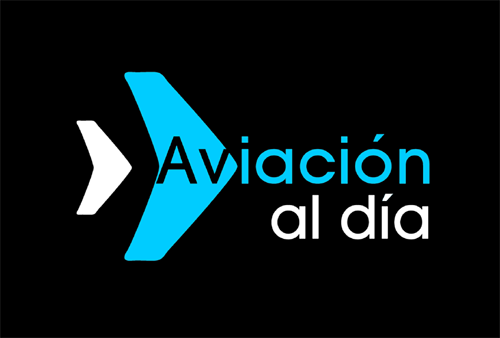 Plataforma Informativa de Aviación Comercial líder en América Latina.