Nigeria based Air Peace, West Africa's largest airline, has placed a firm order for five Embraer E175 aircraft. This strategic decision marks a significant step forward and is in alignment with Air Peace's ongoing strategy of modernising its fleet.
Deliveries of the 88 seat aircraft start in 2024. The value of the order, at list price, is US$288.3m.
→ Embraer E195-E2 Granted Type Certification in China
Already an operator of Embraer's newest and largest jet, the E195-E2, these smaller aircraft will complement the airlines' existing fleet, allowing Air Peace to dynamically match capacity to demand, protecting yields and route viability.
The Chairman and CEO of Air Peace, Mr Allen Onyema, said: "This is another important step in helping to realize our ambition to connect the whole of Nigeria with the entire African continent, while also feeding passengers into long-haul flights from our Lagos hub".
Related Topics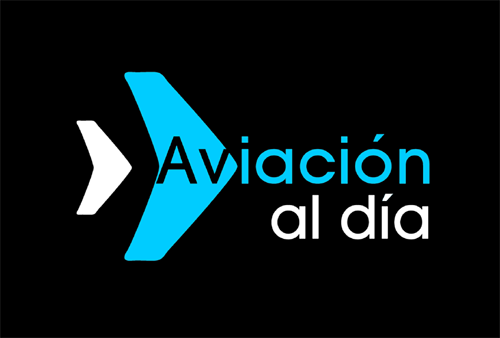 Plataforma Informativa de Aviación Comercial líder en América Latina.