Australia's competition regulator on Friday said it planned to end a long-surviving partnership between Qantas Airways and China Eastern over claims that it would lessen competition and provide the airlines a chance to hike airfare.
The Australian Competition and Consumer Commission (ACCC) has issued a draft order to deny authorisation for Australia's flagship carrier and China Eastern Airlines to continue their operations between the two countries.
ACCC Commissioner Anna Brakey expressed concerns over the authorisation saying it would provide both the companies "incentive to increase prices" as compared to what they charge in absence of the alliance.
ACCC had first authorised the agreement between the two carriers in 2015 with certain conditions, but it is now moving to block the extension deal.
"An agreement for coordination between two key competitors may breach competition laws," the regulator said.
→ Qantas orders 12 more Boeing 787 jets
Qantas is seeking an extension for the alliance with China Eastern, which allows the two companies to coordinate passengers and cargo movement between Australia and China.
"We will review the ACCC's draft decision in detail and work to address their concerns ahead of a final determination," Qantas told Reuters in an emailed statement.
Brakey added that the key difference between the current situation and the previous authorisations is a lack of evidence that the coordination would lead to additional services on other routes between the two countries.
RBC Capital Markets analyst Owen Birrell noted the new ACCC development might put risk on Qantas' other partnership arrangements, especially with American Airlines and Emirates.
Related Topics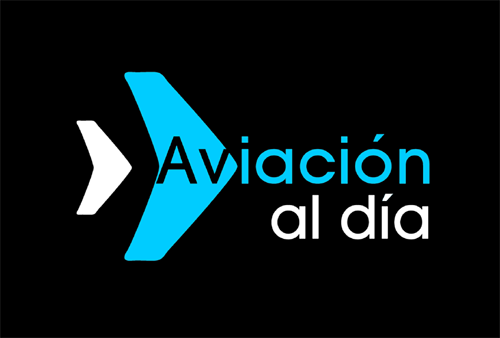 Plataforma Informativa de Aviación Comercial líder en América Latina.