Aerolíneas Argentinas made its first flight with sustainable aviation fuel (SAF) covering the Madrid – Buenos Aires route, which arrived at Ezeiza International Airport early this Friday morning.
This flight is the company's initial test with this type of fuel, as part of its Sustainability Plan. The aircraft loaded 2% of SAF fuel for performance analysis tests, which were positive.
→ Aerolineas Argentinas announces new route between Montevideo and Mar del Plata
According to the projections, as of 2027, this type of fuel will be used in all Aerolíneas Argentinas flights with the aim of reaching neutrality by 2050, in accordance with the international agreements signed by the companies that are members of IATA (International Air Transport Association).
"It is a flight that has a very special value because it means the effective implementation of an important part of our Sustainability Plan. All the measurement, analysis and follow-up work we have been doing to comply with the goals and international agreements signed, together with our commitment to sustainable aviation, traveled on this flight as well. There is still a lot of work to be done, but we are going to achieve a completely clean industry by 2050", explained Pablo Ceriani, President of Aerolíneas Argentinas.
Related Topics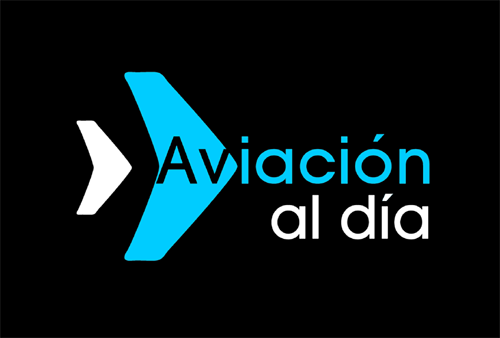 Plataforma Informativa de Aviación Comercial líder en América Latina.