Airports Council International, and its office for Latin America and the Caribbean (ACI-LAC), announced that El Dorado International Airport became the first in the region to achieve Level 4 "Transformation" in ACI's Airport Carbon Accreditation program.
The program is a global initiative designed to recognize airports' efforts to measure, manage and reduce carbon emissions. The program offers six progressive levels, starting with "Mapping" and culminating at the highest level of "Transition," demonstrating an airport's commitment to sustainable practices and carbon neutrality.
"This recognition is the result of our work and commitment to the sustainable management of the operation and positions us as leaders in reducing the sector's carbon footprint. We will continue to work collaboratively with the airport community to increase the reduction of direct emissions and continue advancing in our climate change strategy," said Natalí Leal, Opain's General Manager.
→ JetSMART to start operations in San Andres Island in December
El Dorado has participated in the program since 2017 demonstrating and verifying significant reduction in emissions through the implementation of projects, plans and management in the climate change component. Now, the Level 4 achieved demonstrates a comprehensive approach to carbon management, which includes significant carbon emission reduction measures and stakeholder engagement to collectively address environmental challenges.
El Dorado International Airport initiatives have included:
Investing in renewable energy sources.
Adopting energy efficient technologies.
Promoting waste reduction.
Participating in community carbon offset projects.
This has materialized in the renewable energy projects implemented by the airport, such as the use of more than 11,000 solar panels to supply energy to the airport; the use of LED technology light bulbs that help to improve lighting efficiency and reduce electricity consumption by 11.7%; the installation of two solar panel systems in schools in the communities neighboring the airport; and the use of nearly 80% of the waste generated at the terminal.
For its part, ACI-LAC (Airports Council International for Latin America and the Caribbean) has congratulated El Dorado International Airport for this momentous achievement and has encouraged other regional airports to follow its example and proactivity on the road to environmental excellence.
"El Dorado International Airport's achievement is admirable and sets an inspiring precedent for airports throughout Latin America and the Caribbean. Its commitment to reducing carbon emissions and adopting sustainable practices shows the airport's determination to create a greener and more sustainable aviation sector," said Dr. Rafael Echevarne, Director General of ACI-LAC.
Related Topics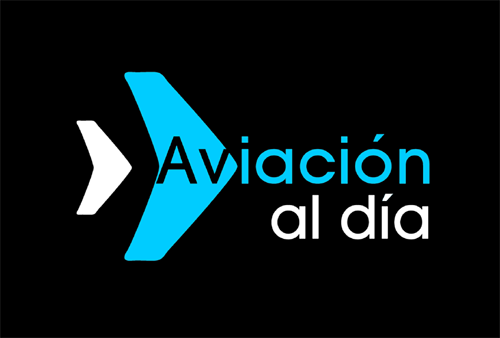 Plataforma Informativa de Aviación Comercial líder en América Latina.