German airline Lufthansa will expand its service from Frankfurt and Munich to the U.S. in the summer of 2024 with three new connections, to offer a total of 27 destinations.
Minneapolis (Minnesota) and Raleigh-Durham International Airport (North Carolina) are two new destinations from Frankfurt. Lufthansa will also fly for the first time to Seattle out of Munich, and in summer 2024 to Johannesburg and Hong Kong.
From Frankfurt
Beginning June 4, 2024, the airline will fly five times a week year-round to Minneapolis, gateway city to the U.S. Midwest.
For the first time, Lufthansa will add Raleigh-Durham to its flight schedule. It is the airline's second destination in North Carolina, after Charlotte. Starting June 6, 2024, the carrier will fly five times a week year-round to this city.
→ Lufthansa continues with plans to launch regional carrier City Airlines
Hyderabad (India) is already a Lufthansa destination this winter and will remain so in the 2024 summer flight schedule with five weekly flights.
From Munich
Next summer, Lufthansa customers will be able to choose from more destinations from Munich to three continents. The airline will fly daily to Seattle for the first time from May 30, 2024 . This route will complement the existing flights to Seattle from Frankfurt, thus offering additional travel options to Washington state.
In the upcoming summer flight schedule, Lufthansa will fly to Hong Kong several times a week. The route to Johannesburg, which had its last scheduled flight from Munich in 2005, is also returning. On June 3, 2024, an Airbus A350 will fly three times a week to South Africa. Bangalore (India), with flights already offered this winter that will continue until summer 2024 with up to six weekly frequencies.
New A380 destinations
This will delight fans of the world's largest passenger aircraft: Lufthansa is doubling its number of A380 destinations next summer. From Munich, passengers will experience the Airbus A380 on five routes at once. Boston, Los Angeles and New York (JFK) are back. Two new capitals will be added for the first time: Washington, D.C. and Delhi. In total, Lufthansa will station a total of six "big bird" Airbus A380s in Munich next summer, by 2025 the A380 fleet will grow to eight aircraft.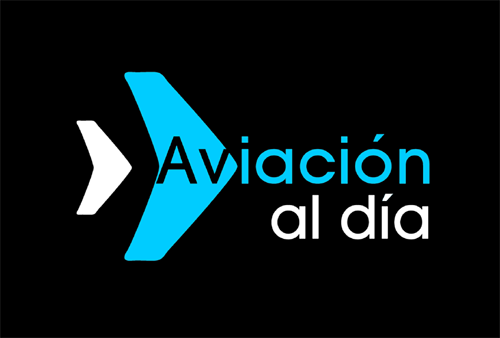 Plataforma Informativa de Aviación Comercial líder en América Latina.