A new report published by a team of scientists and academics claims to have found the location of the missing Malaysia Airlines flight MH370 aircraft.
Richard Godfrey, an aerospace engineer who has been investigating the disappearance of MH370 since 2014, and his colleagues Dr. Hannes Coetzee and Prof. Simon Maskell, released a 232-page report on August 30, 2023, explaining their findings.
Mystery has always surrounded where the Boeing 777-200ER eventually came down and if the plane will ever be found.
In the new case study, the team have used groundbreaking amateur radio technology called Weak Signal Propagation Reporter (WSPR) to detect and track flight MH370.
The aircraft tracking technology has been developed over the last three years and the scientists say the "results represent credible new evidence in the search".
When an aircraft travels through a WSPR link, it disturbs the signal, and a record is captured on a global database.
→ 11 people injured on Delta flight due to heavy turbulence
Based on 125 disturbances found the research team were able to present 67 positions for MH370 over the six hours 27 minutes of flight from the plane's last known radar position.
According to Richard Godfrey the prime location is 29.128°S 99.934°E, which is 842 nautical miles (nmi) (1,560 km) from Perth.
The crash area is 70 nmi by 40 nmi (130 km by 74km) and about 46% of the new area has been searched before.
"The results of this case study align with the previous analyses by Boeing, Inmarsat and the drift analysis by the University of Western Australia of the MH370 floating debris that has been recovered from around the Indian Ocean," the research team said.
In a next step, Prof. Simon Maskell is also developing a variant of the algorithm first developed by DSTG (Defence Science and Technology Group) Australia to determine the probable crash location of MH370, but this time modified to incorporate the WSPR data.
Flight MH370 departed Kuala Lumpur International Airport (KUL), Malaysia on March 8, 2014, at 12:41 am local time and was scheduled to arrive in Beijing Capital International Airport (PEK), China at 06:30 am local time.
MH370 never arrived. Was diverted to the Indian Ocean and crashed after seven hours 46 minutes, around 11 minutes after running out of fuel.
There were 227 passengers and 12 crew on board from 14 different nations.
See full report
With information from Aerotime
Photo: Konstantin von Wedelstaedt/Wikimedia
Related Topics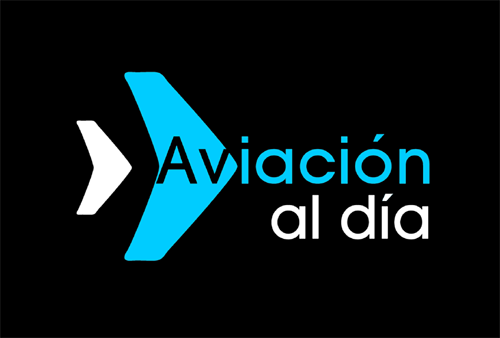 Plataforma Informativa de Aviación Comercial líder en América Latina.