Copa Holdings, parent company of Copa Airlines, reported Wednesday a net income of US$187.4 million in the third quarter of 2023, a 61% increase over the same period last year.
The company reported operating income of US$205.0 million and an operating margin of 23.6% for the quarter, compared to US$143.7 million and 17.8% in the third quarter of 2022.
Passenger traffic, measured in terms of passenger-miles (RPM), increased 13.3% year-over-year, while capacity measured in available seat-miles (ASM) increased 12.1%. As a result, the occupancy factor for the quarter increased 0.9 percentage points to 87.8%, compared to the same period last year.
Total revenues increased 7.2% to $867.7 million, driven by higher capacity and occupancy factors, while yields decreased 5.0% to 13.4 cents.
→ Copa Airlines to increase flights to 38 destinations
The company ended the quarter with approximately US$1.2 billion in cash, short- and long-term investments, representing 34.0% of revenues for the last twelve months.
In September, Copa Holdings completed the previously announced redemption of its 4.50% convertible senior notes due 2025.
The company closed the quarter with total debt, including capital lease liabilities, of US$1.7 billion.
During the quarter, Copa took delivery of two Boeing 737 MAX 9 aircraft, bringing its consolidated fleet to 103 aircraft – 67 Boeing 737-800s, 26 Boeing 737 MAX 9s, 9 Boeing 737-700s and 1 Boeing 737-800 freighter.
In November, it took delivery of two Boeing 737 MAX 9 aircraft and expects to take delivery of an additional aircraft during the remainder of 2023, ending the year with 106 aircraft.
Copa Airlines had an on-time performance for the quarter of 89.4% and a flight completion factor of 99.8%, once again ranking among the best in the industry.
In October, the airline began service to Barquisimeto, Venezuela, bringing the total number of destinations in its network to 81, maintaining its position as the hub with the most non-stop international destinations in Latin America.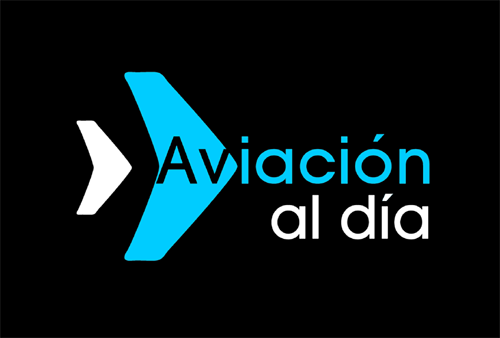 Plataforma Informativa de Aviación Comercial líder en América Latina.