Norse Atlantic Airways marked a milestone in aviation history Wednesday with the first landing of a Boeing 787 Dreamliner at Troll Airfield in Antarctica.
Led by the airline and contracted by the Norwegian Polar Institute and Aircontact, this mission carried 45 passengers, including scientists from several countries, and tons of research equipment essential for Antarctic exploration.
→ Norse Atlantic Airways announces new route between Los Angeles and Paris
The Dreamliner, which departed Oslo on November 13, made a stopover in Cape Town, South Africa, where it stayed for 40 hours before flying to Antarctica.
The plane landed on a "blue ice runway" 3,000 meters long and 60 meters wide, as Antarctica lacks conventional paved runways.
"It is a great honor and a great thrill on behalf of the entire Norse team that we have together achieved the momentous moment of landing the first 787 Dreamliner. In the spirit of exploration, we are proud to have participated in this very important and unique mission. It is a true testament to our highly trained and qualified pilots and crew, and to our state-of-the-art Boeing aircraft," commented Bjørn Tore Larsen, CEO of Norse Atlantic Airways.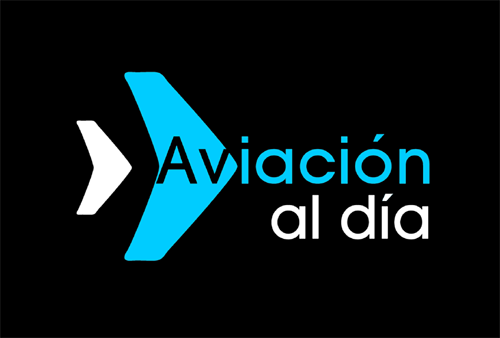 Plataforma Informativa de Aviación Comercial líder en América Latina.