The Government of Peru ordered that all persons entering the national territory must comply with a mandatory 14-day quarantine, as part of the measures to prevent the spread of new variants of covid-19 in the country.
See also: Canada will require negative PCR testing for travelers.
The measure was announced this Friday in the legal regulations bulletin of the official newspaper El Peruano and will apply from Monday, January 4, to all Peruvians, foreign residents and visiting foreigners "regardless of country of origin".
Travelers will be able to comply with the quarantine at home, in the buildings of the Pan-American Village in Lima, in other temporary isolation centers or in a lodging, prior coordination with the health authority, indicates the norm.
See also: Cuba restricts arrival of flights from six countries.
Peru suspended last December 21st for two weeks the entrance of all flights coming from Europe to avoid the eventual propagation of a new variant, much more contagious, of the covid-19 that has been detected in countries such as the United Kingdom.
The decree stressed that all persons arriving in the country must undergo this quarantine and that the 14 days of isolation will be counted from the day of their arrival in the national territory.
It also ordered that all those who enter the country until this Sunday from countries where new variants of the SARS-CoV-2 virus have been identified must be tested for antigen at the time of their arrival for the discarding of covid-19.
Those coming from other countries will be tested randomly and all those with a positive result will be taken to mandatory isolation for 14 days in the buildings of the Pan American Village in Lima, which since the beginning of the pandemic are used as a large health care center.
Related Topics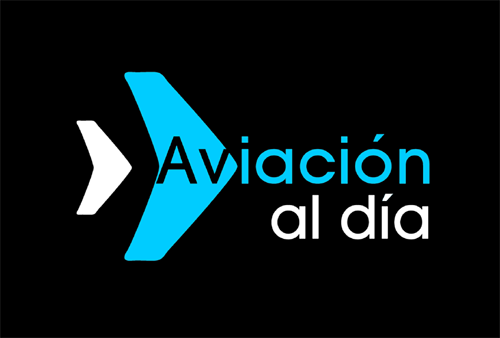 Plataforma Informativa de Aviación Comercial líder en América Latina.