The inhabitants of the El Muelle neighborhoods in Bogota, suffered a big scare in the early hours of Thursday, March 11, all because of a loud explosion heard in the place due to the fall of a metallic object that came off a plane that was taking off minutes before at the El Dorado airport.
See also: FAA proposes to fine a passenger $27,500 for assaulting a flight attendant.
The impact occurred on 63rd Street and 103rd Street and the incident almost hit a motorcyclist who was moving through the sector in search of an address to deliver a home, according to the man felt how behind him had exploded something that, in addition, was boiling.
See also: Will there be trial against Air France and Airbus for the 2009 AF447 crash?
Through a statement, the Civil Aeronautics confirmed that, through the Accident Investigation Group of the entity, an investigation was initiated to establish the damage to the aircraft and the causes of the event that caused one of the parts of the left engine of the Airbus A300 A2, registration YV560T of the Transcarga Company, to detach when it began its takeoff at the El Dorado International Airport in Bogota, bound for Maiquetía, Venezuela, at 00:30 hours today.
The situation forced the crew to abort takeoff and return to the apron.
"The initial information verified by the team of investigators indicates that one of the rotor discs that was ejected during the incident impacted against one of the runway's safety nets and subsequently collided with the door of a workshop located in an area adjacent to the airport. No people were affected in this event", confirmed the entity without giving further details.
Sources: Infobae, Noticias RCN
Related Topics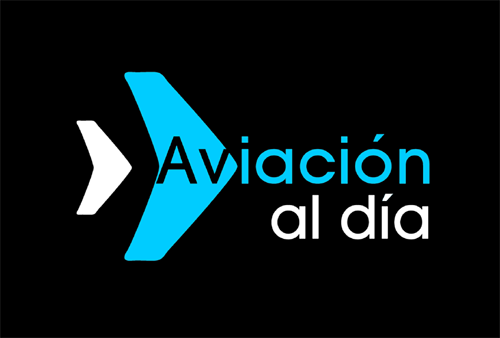 Plataforma Informativa de Aviación Comercial líder en América Latina.