All Nippon Airways (ANA) and Japan Airlines (JAL) have stopped accepting new bookings for some of their international flights in an effort to deal with the spread of new variants of the coronavirus.
See also: Japan Airlines lost 1,676 million euros between April and December.
The two airlines made the decision in response to a request from the Transport Ministry to reduce the number of people entering Japan via international flights as a border control measure, officials from the companies said Wednesday.
See also: Thai Airways will reduce its fleet and workforce.
New bookings were suspended for all ANA international flights to Japan and for JAL flights to Japan from Britain, Germany and France, where variants of the coronavirus are believed to be widespread, officials said.
The suspension will be in effect until at least March 21 for ANA flights and until the end of March for JAL flights. All Nippon Airways could maintain the measure beyond this date.
Related Topics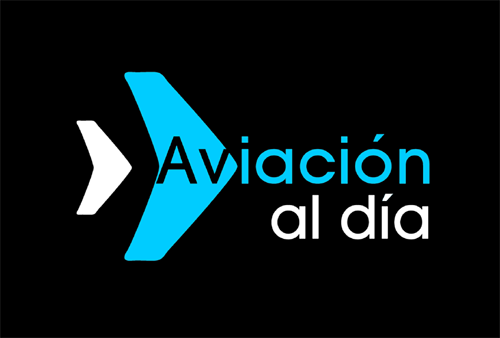 Plataforma Informativa de Aviación Comercial líder en América Latina.