Japan Airlines (JAL) recorded a net loss of 212.722 billion yen (1.676 billion euros) between April and December, due to pandemic-related restrictions on domestic and international travel.
See also: Japan's ANA will suspend 16 international routes the summer.
The company's ebitda was negative 294.18 billion yen (2.318 billion euros), according to the results for the first nine months of the Japanese fiscal year published today by JAL, according to EFE.
See also: The UN asks its staff not fly Pakistani airlines.
Between April and December 2019, JAL had respectively recorded a net profit of 74.842 billion yen (589 million euros) and a positive ebitda of 114.135 billion yen (899 million euros).
The airline's revenue plummeted 68% year-on-year to 365.55 billion yen (2.88 billion euros).
Against the backdrop of domestic travel restrictions in Japan due to the pandemic, domestic air traffic fell by 66% year-on-year between April and December, while border restrictions implemented by the Japanese authorities caused a plunge of 87.1% in foreign tourist arrivals.
Related Topics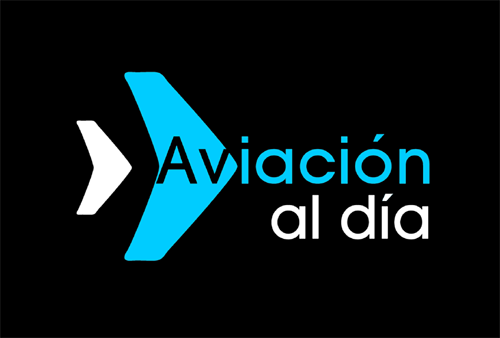 Plataforma Informativa de Aviación Comercial líder en América Latina.