With its flights to Santo Domingo, Dominican Republic, and Cancun, Mexico, Avior Airlines offers its customers more than 30 international connections, giving them the opportunity to reach the most important cities in the continent.
See also: Avianca increased its routes by 77% in last 3 months.
The Caracas-Santo Domingo-Caracas flights are on Mondays and Thursdays; departures from Simon Bolivar International Airport are at 10:00 am, while take-offs from the Dominican capital are at 5:00 pm. Passengers traveling on these routes have the opportunity to connect with New York, Port of Spain, Bogota, Boston, San Juan, Newark, Panama and Miami.
See also: Aeromexico will suspend flights to Canada starting in February.
In the case of Caracas-Cancun-Caracas flights are on Fridays and Sundays. Departures from Maiquetia are at 9:10am, while from the Mexican city flights depart at 1:00pm. These routes offer the option of connecting with: Los Angeles, San Francisco, Miami, Fort Lauderdale, Houston, Panama, Saint Louis, Dallas, San Jose, Orlando, Chicago, Denver, Minneapolis, Minneapolis, Philadelphia, Detroit, Belize, Baltimore, Phoenix, Helsinki, Salt Lake City, New York, Boston, Lima and Cincinnati.
Juan Bracamonte, CEO of Avior Airlines, stated that in order to provide the best service to its customers, the airline sought to establish on the only two routes it operates, schedules that will allow passengers to reach as many international destinations as possible.
international destinations.
"We understand the need of travelers to get in and out of Venezuela, that is why we set these schedules, which allow them to make multiple international connections. With this, we are expanding the country's air connectivity, so diminished in recent years," said Bracamonte.
Regarding the other destinations served by Avior Airlines (Bogota, Medellin, Manaus and Lima), Bracamonte stated that "as soon as the National Institute of Civil Aeronautics considers it safe to resume commercial air operations to Colombia, Brazil and Peru, we will inform you of the reactivation of our routes to those countries; because at Avior Airlines we are ready to provide the best service to our passengers".
Related Topics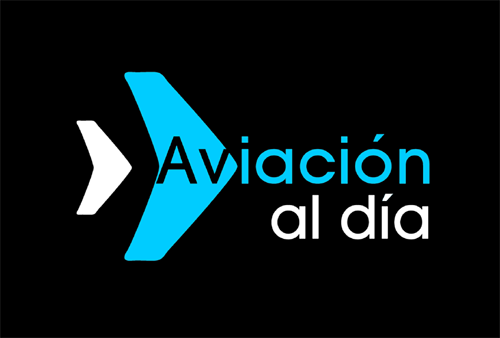 Plataforma Informativa de Aviación Comercial líder en América Latina.