Ethiopian Airlines cargo plane landed by mistake at an airport still under construction in northern Zambia, a Zambian Transport Ministry official said.
See also: ANA flight bound for Frankfurt diverted to airport in Russia.
The plane landed on Sunday "by mistake" on the runway of the future Copperbelt International Airport, located 15 km from the current airport operating in the area, the Simon Mwansa Kapwepwe, said the permanent secretary of the Ministry of Transport, Misheck Lungu.
"At the time of landing, (the pilot) was in communication with the air traffic controllers and they told him 'we don't see you'," Lungu told AFP.
See also: Cockpit voice recorder the plane that crashed in January in Indonesia is found.
"He landed visually, as he was not guided, and landed at an airport under construction," he added.
He said that this landing did not cause any damage and that a "full report" would be made on the incident.
After the error, the pilot was able to take off again and arrive at the planned airport.
Workers at the new airport reported that it was not the only aircraft that attempted to land at the airport that day. About 2.5 hours later, another plane from the same airline was about to land. When it was on final approach, the pilots realized the error and aborted the maneuver. Minutes later it landed at Simon Mwansa Kapwepwe airport.
Related Topics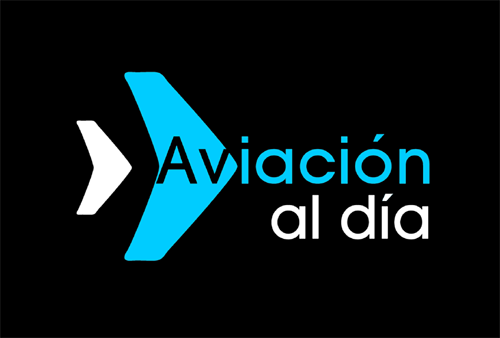 Plataforma Informativa de Aviación Comercial líder en América Latina.