The potential electrical problem that prompted airlines to remove dozens of 737 MAX jets from service last week affects more areas of the aircraft's flight deck than previously known, Boeing said Friday.
The aerospace giant said last week that it had told 16 MAX operators to inspect their jets for a potential electrical problem that was identified during a plane's assembly in Seattle. The manufacturing issue, which Boeing now says affects components in a few locations, will need to be addressed in roughly 90 jets in airline fleets as well as in many undelivered planes.
See also: Return 737 Max boosts Boeing's quarterly sales.
The issue disclosed last week involved the electrical grounding path for the standby power unit in certain electronic systems on the plane. A change in how that unit was installed during production in early 2019 could have interrupted that grounding path; in some circumstances, that could affect how the backup power source operates, Boeing, the Federal Aviation Administration and airlines said last week.
The same production changes also impacted the grounding path of the aircraft's main instrument panel and the rack that houses the standby power unit, Boeing found during its recent assessments. Those areas must be inspected and modified as well, Boeing said.
By The Wall Street Journal
Related Topics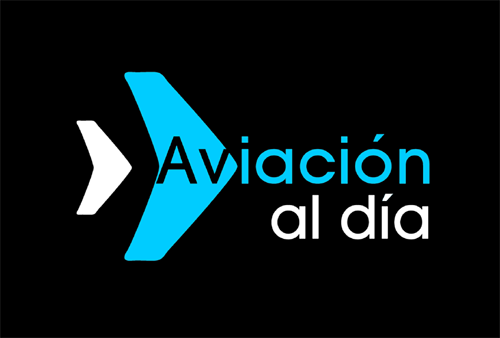 Plataforma Informativa de Aviación Comercial líder en América Latina.