Copa Airlines announced that in July it will offer flights to more than 55 destinations throughout the Americas from and through Panama.
As of June, the airline will add San Andres (Colombia) to its network of destinations to be operated during the seventh month of the year.
See also: Destinations that Copa Airlines plans reactivate in coming months.
In South America, flights will be available to Buenos Aires in Argentina; Santa Cruz, Bolivia; Belo Horizonte, Brasilia, Porto Alegre, Rio de Janeiro and Sao Paulo in Brazil; Santiago, Chile; Barranquilla, Bogota, Bucaramanga, Cali, Cartagena, Medellin, Pereira and San Andres in Colombia; Quito and Guayaquil, Ecuador; Georgetown in Guyana; Asuncion, Paraguay; Lima, Peru; Montevideo, Uruguay; Caracas, Maracaibo and Valencia in Venezuela.
In North America, it will fly to Montreal and Toronto in Canada; Boston, Chicago, Fort Lauderdale, Los Angeles, Miami, New York, Orlando, Tampa and Washington DC in the United States; Mexico City, Cancun, Guadalajara and Monterrey in Mexico.
See also: Meet Copa Airlines' new Dreams Business Class and Economy Extra.
In Central America are available Panama City and David in Panama; Belize; San Jose, Costa Rica; San Salvador, El Salvador; Guatemala City; Tegucigalpa and San Pedro Sula in Honduras; Managua, Nicaragua.
In the Caribbean it will operate to Aruba; Nassau, Bahamas; Havana, Cuba; Willemstad, Curacao; Kingston and Montego Bay, Jamaica; San Juan, Puerto Rico; Punta Cana and Santo Domingo in the Dominican Republic.
For more information or to check prices and availability, we invite you to visit copaair.com.
Photo: Adam Moreira/Wikimedia
Related Topics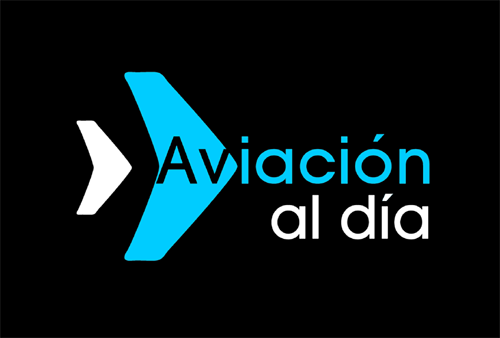 Plataforma Informativa de Aviación Comercial líder en América Latina.