94 years ago, on June 28, 1927, Iberia's founding charter was signed. Coinciding with its anniversary, the airline has presented its Sustainability Report 2020, a summary of its activity over the past year, which has clearly been marked by COVID19.
See also: Iberia, first European airline train its pilots with new EBT model.
During the hardest months of the pandemic, Iberia carried out more than 100 medical cargo flights with China to bring, first to Spain and then to other countries in Latin America such as Ecuador, El Salvador, Peru or the Dominican Republic, respirators, COVID tests and all kinds of medical supplies.
In collaboration with the Ministry of Foreign Affairs, Iberia also operated more than 60 repatriation flights to nearly 20 countries, some of which were new to the airline, such as Australia, the Philippines and Thailand.
On December 28, 2020, Iberia also became the first airline to bring vaccines to Spain and, since then, has transported almost two and a half million doses, mainly to the Balearic Islands, Canary Islands, Ceuta and Melilla, but also to other countries in Latin America such as Ecuador, El Salvador, Peru and the Dominican Republic, among others.
Safety and good customer service
Since the pandemic began, Iberia has been a pioneer in implementing, and even going beyond, all the safety and hygiene recommendations established by EASA (Spanish Aviation Safety Agency) to guarantee its customers a safe travel experience. The implementation of these measures has earned it a four-star Skytrax rating from COVID.
See also: Iberia, world's most punctual airline in May.
In addition, in 2020, Iberia's customer satisfaction level or NPS (Net Promote Score) grew by more than 7 p.p. compared to 2019 due, above all, to high punctuality rates -which stood at 94.6 percent on short and medium-haul flights, and 88.4 percent on long-haul flights-, to the good perception of some procedures such as boarding by rows or the gradual recovery of premium services, among which the gastronomic offer -which Iberia renewed in October 2020- and the extension of Wi-Fi to the entire short and medium-haul fleet stand out.
Flexibility and adaptability
2020 has also been marked by the need for airlines to face the biggest crisis in aviation and to adapt to the environment by seeking new business.
Iberia has been committed, among others, to charter flights and cargo and, in October 2020, converted three Airbus A330s into freighters, which have operated to Los Angeles, Santiago de Chile and Tel Aviv, among other destinations, and which the airline has already returned to their original configuration.
Iberia Airport Services, Iberia's airport business unit, also focused its activity on cargo transportation and served more than 160,000 aircraft from more than 200 client companies. Of those aircraft, nearly 3,300 were freighters, almost 30 percent more than in 2019.
Iberia Maintenance also adapted its activity to the needs of its customers and offered parking and preservation services to more than 140 aircraft.
Commitment to sustainability
Despite the effects of the pandemic, in 2020 Iberia continued to renew its aircraft: it added three Airbus A350s, two A320neo aircraft and retired its last nine Airbus A340/600s, which has allowed it to continue to reduce the average age of its fleet and to have more efficient and sustainable state-of-the-art aircraft.
In this regard, Iberia Airport Services has also incorporated the "green pushback", innovative electric aircraft tractors that are operated by remote control, into its vehicle fleets in Madrid and Barcelona.
Iberia Mantenimiento has these same vehicles and has also begun adapting them to incorporate Pratt & Whitney's GTF and CFM's Leap engines, with which the A320neo are equipped and which reduce emissions by 15 percent.
Related Topics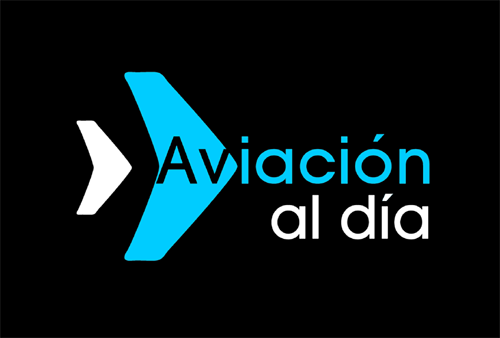 Plataforma Informativa de Aviación Comercial líder en América Latina.