Air Canada on Tuesday unveiled details of its planned international schedule for this summer, which includes the resumption of 17 routes and 11 destinations worldwide from its hubs.
See also: Delta Flight Museum reopens in July.
International flights for summer 2021
Calgary-Frankfurt route to start Aug. 1; Toronto-Vienna on July 21; Toronto-Dublin on Aug. 1; Toronto-Paris on Aug. 2; Toronto-Zurich on Aug. 3; Montreal-Geneva on July 22; Montreal-Tel Aviv on Aug. 1; Montreal-London on Aug. 3.
The airline is also offering for the first time a single non-stop service from Montreal to Cairo, Egypt, three times a week.
See also: LEVEL resumes flights between Barcelona and San Francisco.
Routes resumed by Air Canada: Toronto-Athens; Toronto-Dubai; Toronto-Rome; Toronto-Lisbon; Montreal-Athens; Montreal-Casablanca; Montreal-Rome; Montreal-Lisbon; Vancouver-London.
The airline continues to operate to other destinations such as: Brussels, Bogota, Doha, Hong Kong, Seoul, Shanghai and Tokyo.
"As travel restrictions ease across the globe, we are committed to rebuild our international network and continue as a global carrier to connect Canada to the world, while also developing additional markets and targeting new opportunities" said Mark Galardo, Senior Vice President, Network Planning and Revenue Management at Air Canada.
Related Topics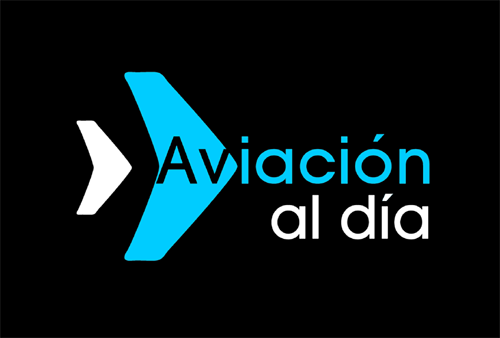 Plataforma Informativa de Aviación Comercial líder en América Latina.