The Delta Flight Museum will reopen to visitors starting July 1.
The museum will be open on a temporarily modified basis, Thursdays through Sundays from 10 a.m. to 4 p.m. The museum's Boeing 747 will be open to visitors on the same days from 11 a.m. to 3 p.m. Face masks will be required in museum buildings and aircraft.
See also: Delta aims to hire over 1,000 pilots by next summer.
The Delta Flight Museum has been closed since March 14, 2020, because of COVID-19 pandemic. Since that time, it has been a socially distanced Delta Air Lines reservation call center and a COVID-19 testing and vaccination site for Delta employees.
"We're excited to open our doors to visitors after 15 months," Tiffany Meng, Director – Operations, said. "The museum will be open modified hours, but as we continue to monitor COVID-19's progression, we hope to add Mondays and Tuesdays back to the schedule in August."
In the heart of Delta's Atlanta headquarters, the Delta Flight Museum exhibits propeller and jet planes and a flight simulator. Guided tours and group reservations are paused until the regular schedule begins. However, the Delta Flight Museum is currently booking meetings and events.
The Delta Flight Museum will continue to host a CVS-run vaccination site through July 15. Vaccines are available to the public with no appointment necessary.
Related Topics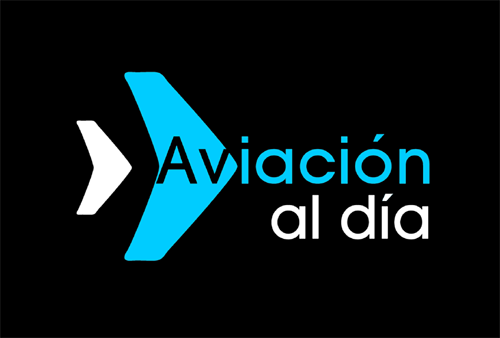 Plataforma Informativa de Aviación Comercial líder en América Latina.