Qatar Airways announced Wednesday that it will expand its U.S. services to more than 100 weekly flights in 12 cities. This increase is in addition to increased flights to several of the company's top leisure destinations around the world, including Cape Town, Maldives, Phuket, Seychelles and Zanzibar.
See also: Qatar Airways wants fly to Mexico City via Milan, according to Sectur.
Chicago, Los Angeles, New York and Washington D.C. will offer twice as many daily flights, Dallas-Fort Worth increases to 12 weekly flights and Boston, Miami, Philadelphia, San Francisco and Seattle increase their daily service.
"We are proud to be the leading international airline providing safe and reliable connectivity to and from the United States via the only 5-Star COVID-19 Safety Rated Airport in the Middle East, Hamad International Airport. Qatar Airways has remained committed to the United States throughout the pandemic, adding two new destinations with San Francisco and Seattle, while increasing flights across our 12 gateways to optimise connections with our growing network of over 140 destinations", said Qatar Airways Group Chief Executive, Akbar Al Baker.
Related Topics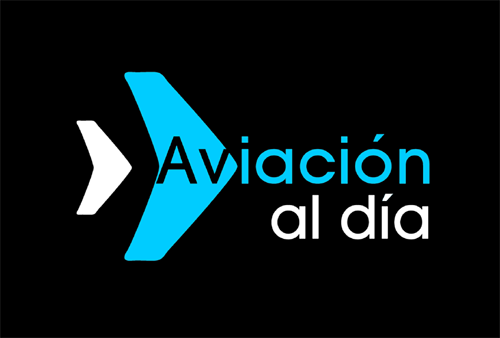 Plataforma Informativa de Aviación Comercial líder en América Latina.