Airlines belonging to the International Air Transport Association (IATA) on Wednesday called on governments not to require an anti-virus vaccination test to enter or leave their countries, in line with recommendations set by the World Health Organization (WHO).
See also: Ryanair announce 2,000 new pilot jobs.
IATA, made up of nearly 300 global airlines, expressed its support for the latest WHO recommendations in this regard, which also call for passengers who are fully vaccinated or who have passed the disease not to require a PCR test or quarantine.
In a communiqué, IATA called on the various states to guarantee alternatives so that unvaccinated passengers (who may represent a high percentage in developing countries with low vaccination rates) can also travel to international destinations, EFE reported.
See also: Air France-KLM in talks with Boeing and Airbus for mega order aircraft.
The measures presented by WHO "will allow international air traffic to resume while minimizing the chances of covid-19 transmission," said IATA Director General Willie Walsh.
The head of the association cited recent UK studies indicating that only 1.4% of the 1.65 million tests carried out on international passengers arriving at UK airports since February tested positive for covid-19.
"The pandemic has put more than 46 million aviation-related jobs at risk, and incorporating these latest WHO recommendations into border reopening strategies can help reverse the economic damage suffered over the past 18 months, putting the world on the road to recovery," Walsh said.
Related Topics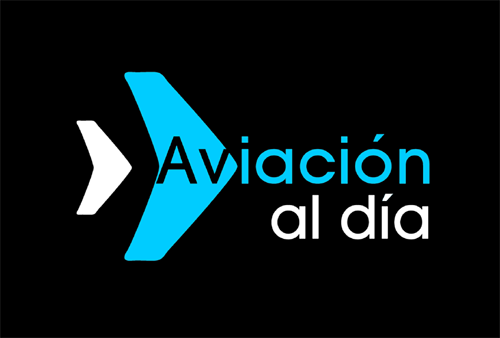 Plataforma Informativa de Aviación Comercial líder en América Latina.