In a lawsuit filed last week, American Airlines alleges that booking technology provider Sabre's New Airline Storefront service harms the airline with "inaccurate and misleading" product information and gives travel agents extra incentives to book tickets on Delta Air Lines.
See also: Delta launches flights to Dubrovnik, Croatia.
The lawsuit comes on the heels of a global distribution agreement between Sabre and Delta announced in May. In a statement announcing the deal, Sabre specifically mentions the New Airline Storefront created in partnership with the Atlanta-based airline.
However, this runs counter to an agreement Sabre has already reached with American. The Texas-based company says its contract with the provider requires the contractor to "display American's fare, schedule and inventory data in a fair, neutral and accurate manner."
See also: American Airlines announces 14 new routes from Austin, Texas.
Among the complaints is that the company confuses some of American's fares for different products and compares them to products that appear cheaper on competing airlines, such as Delta. The lawsuit also says the new portal also creates new segments for travel agents to view that show only Delta's Comfort plus product.
"Sabre's actions are especially damaging now, when the U.S. economy, along with corporate air travel, is recovering from the recent pandemic and American is trying to rebuild its business," the Texas-based airline states in the lawsuit.
Photo: Alexandre Gouger/Wikimedia
Related Topics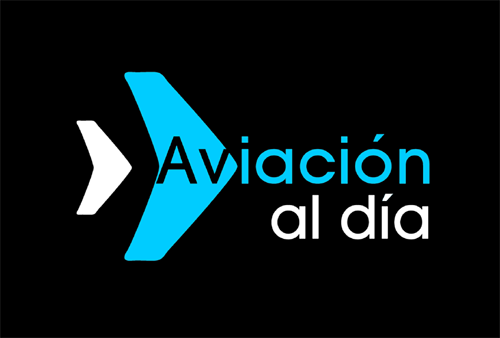 Plataforma Informativa de Aviación Comercial líder en América Latina.