The Argentine government continues to negotiate with the airlines regarding the limitation of international flights, although the last meeting between the two parties on Tuesday ended without agreement.
See also: Avianca started flights San José-Miami and San Salvador-Ontario routes.
Last Monday, an entry quota of 600 travelers per day began to apply in the country, a decision decreed by the Government to minimize and delay the arrival of the delta variant, causing uneasiness among air operators and thousands of Argentines who remain abroad, EFE reported
This Tuesday an "informative" meeting took place between the airport authorities of Argentina and the regional representatives of the International Air Transport Association (IATA), a meeting that lasted "fifteen minutes", according to IATA.
In a statement, the association representing the airlines insisted that the Argentine government "must lift the imposed passenger quotas for international flights".
See also: Destinations Copa Airlines will operate in July.
"Likewise, we remain uncertain about what will happen next week, when the current restriction ends. We would like to reiterate that this uncertainty continues to affect stranded Argentines and residents and the airlines that must operate flights to bring these people back," IATA said in the brief.
IATA stressed the "need" to hold a meeting with the Argentine Chief of Cabinet, Santiago Cafiero, who, in the organization's opinion, "makes the decisions in this regard".
The Government's Position
On the other hand, the head of the National Civil Aviation Administration (ANAC), Paola Tamburelli, assured at the end of the meeting that the "priority" of the Executive is "to take care of the health and life of the Argentine people" and stressed that all restrictions are "temporary measures".
"All measures are taken according to the evolution of the pandemic. In this current context of the pandemic, the quota of 600 passengers is the one that the health authorities considered most convenient", he stated in declarations to the news channel TN, adding that ANAC understands the "negative impact" of these measures for air transport.
In this regard, Tamburelli did not venture whether or not this limitation will be extended beyond July 9, when it expires, but again stressed the need to comply with the mandatory seven-day quarantine upon arrival in the country.
However, the head of ANAC clarified that "no airline today said it was thinking of lifting flights" to and from Argentina, but that all of them have the "will to restart operations when these restrictions are lifted".
Related Topics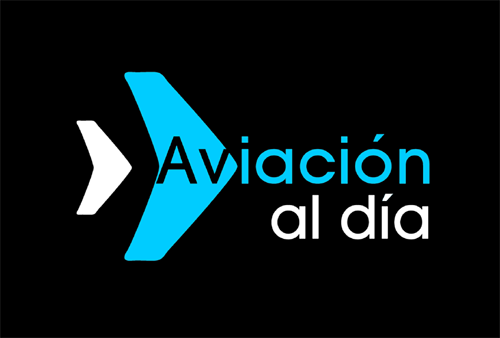 Plataforma Informativa de Aviación Comercial líder en América Latina.