This Monday, the airline Viva Aerobus made the first flight of its new Mexico City – Cozumel route. This event is in addition to the recent inauguration of the Cozumel – Monterrey summer route on July 2 and the regular Cancun – Culiacan and Monterrey – Huatulco flights on July 3.
See also: Mexican budget carrier Viva Aerobus is said to plan U.S. IPO.
The Cozumel – Mexico City route offers a daily flight starting at $169 pesos for a single trip plus the Airport Use Fee (TUA). The Cozumel – Monterrey route offers two flights a week (Mondays and Fridays) starting at $509 pesos for a single trip plus TUA and will be available until August 13.
The Cancun – Culiacan route, currently operated only by Viva Aerobus, offers one flight per week, every Saturday, with prices starting at $499 pesos plus TUA.
See also: Viva Aerobus reaches record passenger numbers in May.
Finally, the Huatulco – Monterrey route, which only operated during the Easter, summer and winter vacation seasons, now permanently offers two flights per week (Tuesday and Saturday). Prices for a single trip start at $523 pesos plus TUA.
With the launch of these new routes, Viva Aerobus strengthens its leadership in three of its operating bases. In Monterrey, Viva is the airline with the largest number of routes to/from this city with a total of 40 routes: 32 domestic and 8 international. The airline is also the operator with the largest route portfolio in Cancun with a total of 32 routes: 24 domestic and 8 international. In Mexico City, Viva now has 40 routes: 32 domestic and 8 international. Viva is also strengthening its presence in Sinaloa, where it already operates 14 routes from Culiacán, Los Mochis and Mazatlán.
Related Topics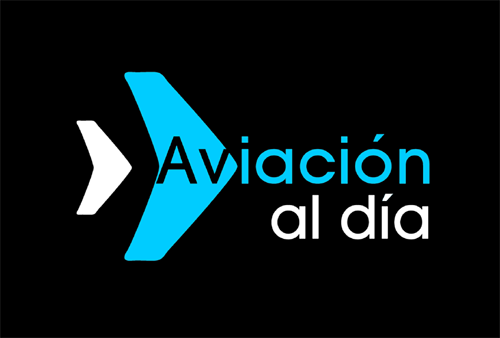 Plataforma Informativa de Aviación Comercial líder en América Latina.