The Chilean Ministry of Health extended the closure of the country's borders until July 25, due to the fear generated by the arrival of the new Delta variant in the country.
The Undersecretary of Public Health, Paula Daza, said that "the border closure is extended, like the measures we have adopted so far, until July 25 of this year".
See also: Panama: Tocumen Airport implements new security system for transit passengers.
Those who wish to enter the country must take a PCR test 72 hours prior to embarkation. In addition, they must complete the C19 health passport and a follow-up form for 14 days after their arrival in Chile, reported Chilean media La Tercera.
In the same way, they must comply with a mandatory quarantine of ten days, without the possibility of exemption. The first five days must be in a transit hotel authorized by the Seremi de Salud and the remaining days at their home in the place of destination.
See also: Venezuela: Commercial flights authorized at 14 airports in the country.
In some cases, both Chileans and foreigners residing in the country may leave the country under certain requirements and conditions. In order to do so, they must submit an extraordinary travel request through the virtual police station.
Exceptions may be the performance of essential and indispensable activities for the country; urgent and qualified humanitarian reasons; essential reason for the applicant's health; or a trip that does not consider a return to Chile.
Related Topics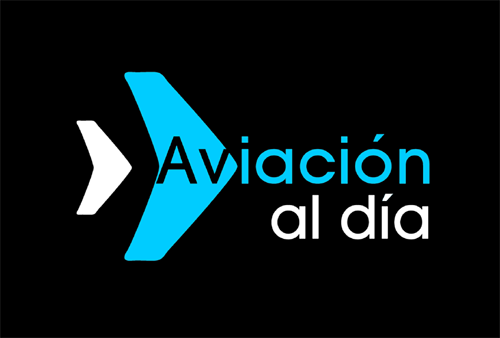 Plataforma Informativa de Aviación Comercial líder en América Latina.