The European Commission authorized this Friday the 9 million euro aid that the Valencian Regional Government intended to offer to the airline Air Nostrum to renew its fleet.
Brussels considered that the public aid "will compensate the damage" to the companies "directly related to the coronavirus pandemic" and considered that the measure is "proportionate, insofar as the compensation does not exceed what is necessary to repair the damage", EFE reported.
See also: Iberia launches new checked baggage options for flights in Europe.
Therefore, the Community Executive authorized the 9 million euro aid – to be granted in the form of loans before December 31 of this year – considering that it does not violate the European Union's competition policy.
The granting of the aid came after last November, the Commission closed the investigation it had opened to find out whether the loan that the Valencian Government intended to grant was contrary to the rules of State aid.
Brussels closed this investigation after the airline renounced the aid following the outbreak of the pandemic, which led it to review its industrial strategy and halt the renewal of its fleet.
Photo: Flo Weiss/Wikimedia
Related Topics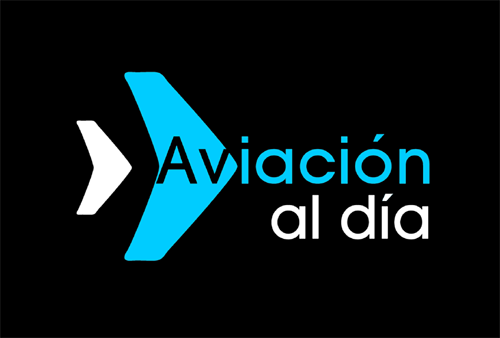 Plataforma Informativa de Aviación Comercial líder en América Latina.