Icelandair is very satisfied with the performance of the 737 MAX to date, the airline said in a statement in which it presented its first-half financial results.
"The aircraft is even more technically reliable and fuel efficient than originally anticipated, with a payload range that exceeds previous expectations, making its suitability for Icelandair's route network outstanding. In addition, the aircraft supports the Group's environmental strategy, which focuses on reducing carbon emissions, ensuring responsible environmental management and driving sustainable procurement," Icelandair said.
See also: Ryanair CEO: Performance of the Boeing 737 Max 8-200 as "fantastic".
Icelandair took delivery of three new 737 MAXs in the last quarter, bringing its total fleet to nine MAX aircraft. Seven are already in service and the other two are expected to enter service from August.
The airline indicated that it is so satisfied with the MAX that it is looking forward to the delivery of more aircraft, and may even order more aircraft in the future.
The company reported a loss of $68 million in the first half of 2021, but said it was very optimistic as there have been clear signs of recovery in recent months, thanks to the opening of Icelandic borders to fully vaccinated travelers.
Related Topics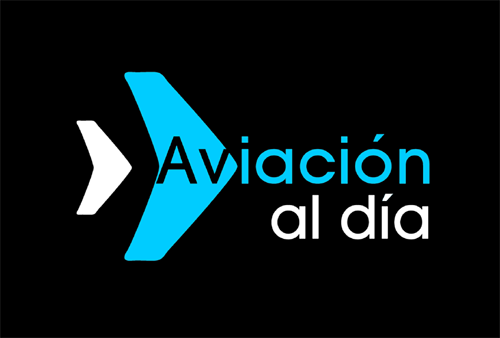 Plataforma Informativa de Aviación Comercial líder en América Latina.