The Venezuelan airline Albatros Airlines officially announced this Friday its partnership with the Brazilian company Nella Linhas Aéreas with the purpose of strengthening the aeronautical industry in Venezuela, thus allowing the entry of foreign investment into the country.
See also: Laser Airlines will reactivate flights to several destinations in Venezuela.
To strengthen this link, operations will be carried out under the commercial name of Albatros Airlines by Nella. The company also shows a refreshed image taking into account the identity of both airlines, betting on an ambitious process of fleet expansion with the incorporation of Boeing 737-800 equipment and other manufacturers.
It is important to mention that the Venezuelan company has a series of projects under development that will strengthen and promote the growth of the airline and its operations in the national territory, as well as plans to expand its international destinations to meet the needs of the aeronautical sector.
This alliance is of great importance for the promotion of the regional project that the Brazilian airline Nella Linhas Aéreas deserves due to its recent launch into the commercial aviation market, so that the project with Albatros Airlines by Nella will be able to conquer new frontiers, with highly qualified human capital to carry out such air operations.
Related Topics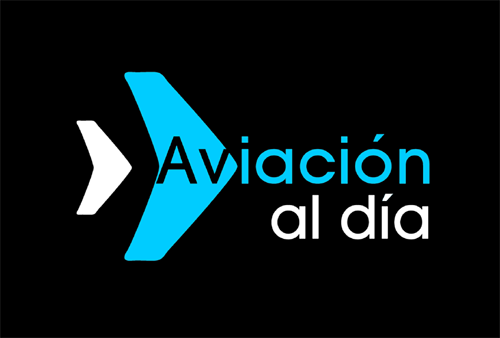 Plataforma Informativa de Aviación Comercial líder en América Latina.