Ryanair Group CEO, Michael O'Leary, has described the initial performance of the Boeing 737 Max 8-200 as "fantastic" and said that the aircraft has met with glowing reviews from the airline's crew and passengers.
The low-cost carrier took delivery of its first two 737 Max jets last month and the pair operated some 20 passenger flights from the group's bases in London Stansted, Dublin, and Milan Bergamo.
See also: Ryanair passenger traffic soars to 5.3 million in June.
Load factor averaged about 75 percent and not one passenger requested to change flights owing to a lack of confidence in the safety of the type, O'Leary said.
"We think they will deliver what Boeing promised—4 percent more seats (compared with its 189-seat 737-800s) but probably a 16 to 17 percent lower fuel consumption per seat and 40 percent less CO2 emissions," he told AIN.
Ten more of the Max 8 subvariant will join the group's fleet in July, O'Leary said, acknowledging that the plan marks an exception on its standard practice of not adding new aircraft during the peak summer season.
Related Topics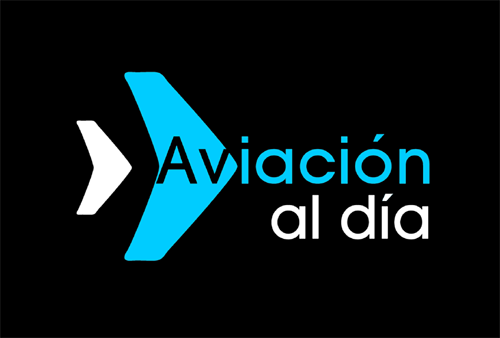 Plataforma Informativa de Aviación Comercial líder en América Latina.