This Friday, the airline LEVEL celebrated the start of its new route between Barcelona and Cancun (Mexico), and the recovery of the direct connection Barcelona – New York, especially relevant for the connectivity of Barcelona, its business network and tourism.
See also: LEVEL resumes flights between Barcelona and San Francisco.
The airline, aware of the excitement that will be breathed on the first flight to Cancun, wanted to immortalize the moment with a photocall: "What happens in Cancun, is told in stories, #EseEsElLEVEL", reads the back located at the boarding gate of the flight at Barcelona airport. In addition, during the flight, passengers will be able to taste a bit of Cancun before arriving: Margaritas and nachos with guacamole and pico de gallo to celebrate a very appetizing destination for this summer.
See also: Iberia, first European airline train its pilots with new EBT model.
The recovery of the direct connection between Barcelona and New York returns with three weekly frequencies. Flights depart from Barcelona-El Prat Josep Tarradellas Airport on Mondays, Wednesdays and Fridays. Flights take off from New York's John F. Kennedy International Airport on Tuesdays, Thursdays and Saturdays. Although New York is not yet open to European tourism, the U.S. city has just eliminated almost all restrictions. Bars, restaurants, entertainment venues and cultural institutions operate as before the pandemic, requiring the use of masks only in some cases.
The route to Cancun will be operated during the central summer months with a weekly frequency, departing from Barcelona on Fridays and from Cancun on Saturdays.
As for the sanitary measures required, the U.S. authorities do not allow entry to European tourists and require persons arriving at their airports to present a negative Covid-19 test performed within the last three days prior to travel. Mexico, on the other hand, does not require PCR or antigen testing, but does require an informative questionnaire to be completed by all persons arriving from Europe.
Spain, on the other hand, allows entry without restrictions or tests to persons coming from the USA. For European persons returning from Mexico, on the other hand, it does require accreditations: negative PCR or antigen test issued up to 48 hours prior to the trip, official proof of vaccination with vaccines approved by the European Medicines Agency or the WHO, or certificate of recovery after having recently passed the Covid-19 test. Spain requires, for Mexican nationals wishing to visit the country, official proof of vaccination.
Related Topics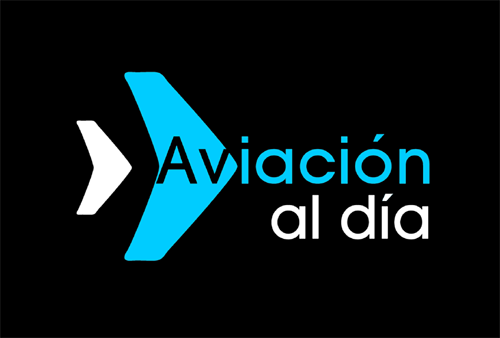 Plataforma Informativa de Aviación Comercial líder en América Latina.