British billionaire Richard Branson reached a long-awaited goal on Sunday. He finally reached space aboard a plane of his own company, Virgin Galactic, after taking off from the New Mexico desert, opening a new era of space travel.
See also: Airbus starts the assembly of its first A321XLR front fuselage.
Branson, along with Virgin Galactic employees Beth Moses, Colin Bennett and Sirisha Bandla and pilots Dave Mackay and Michael Masucci, boarded SpaceShipTwo, a single rocket engine-powered vehicle that the company has spent nearly two decades developing. Attached beneath its massive two-fuselage mothership, dubbed WhiteKnightTwo, it lifted off at 8:30 a.m. local time and soared to 50,000 feet.
Just after 9:15 a.m., SpaceShipTwo detached from its mothership and dropped momentarily before its engine came to life and the vehicle launched upward to an altitude of 53.5 miles. On board, passengers experienced up to three G's of force from the burst of extreme acceleration.
See also: FAA slows Boeing 777X certification.
Subsequently, the two tails at the rear of the spaceplane rotated upward to adopt a "feathered" configuration that created more drag and stability, allowing the aircraft to re-enter the Earth's atmosphere more smoothly and glide to landing.
This historic moment for Virgin Galactic and Richard Branson was witnessed by audiences around the world. It offered a glimpse of the journey that future Virgin Galactic astronauts can expect when the company launches commercial service following the completion of its test flight program.
"I have dreamt about this moment since I was a child, but nothing could have prepared me for the view of Earth from space. We are at the vanguard of a new space age. As Virgin's founder, I was honoured to test the incredible customer experience as part of this remarkable crew of mission specialists and now astronauts. I can't wait to share this experience with aspiring astronauts around the world", Richard Branson said.
"Our mission is to make space more accessible to all. In that spirit, and with today's successful flight of VSS Unity, I'm thrilled to announce a partnership with Omaze and Space for Humanity to inspire the next generation of dreamers. For so long, we have looked back in wonder at the space pioneers of yesterday. Now, I want the astronauts of tomorrow to look forward and make their own dreams come true."
Related Topics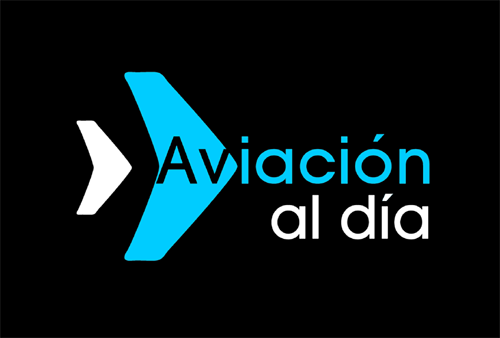 Plataforma Informativa de Aviación Comercial líder en América Latina.