Avior Airlines informed this Wednesday that, by order of the Mexican Federal Civil Aviation Agency – AFAC, according to official notice 4.1.5.0.3-2118/2021, flights on the Caracas -Cancun route are suspended until further notice as of August 19, 2021.
For the return, on the Cancun-Caracas route, flight 9V1261 has been authorized on Fridays at 12:15 with arrival at the Simón Bolívar International Airport of Maiquetía at 17:10, until September 3, 2021.
See also: Copa Airlines resumes flights to Port of Spain, Trinidad.
Passengers affected by cancelled flights on the Caracas-Cancun route as of August 19, 2021 will be able to:
Change or endorse your tickets, on any of our active routes and without administrative charges, for one year from the date of purchase.
Passengers on the Cancun-Caracas route will be able to relocate to the weekly flight, starting August 20, depending on availability.
They may request a credit note for the outstanding ticket or section to be used.
For refunds, they should be processed through the following web link https://reembolso.avior.com.ve.
Passengers with tickets purchased through travel agencies (including virtual ones), all their requests must be handled through the same.
Avior Airlines indicated that it continues to work closely with the authorities and to evaluate the situation in order to adapt operations.
Related Topics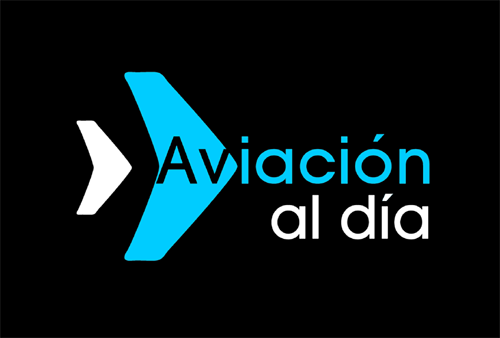 Plataforma Informativa de Aviación Comercial líder en América Latina.