The new Qingdao Jiaodong International Airport, located in China's eastern province of Shandong, officially became operational last Thursday, Qingdao Airport Group said.
The airport is classified as 4F, the highest in China's airport class, capable of handling large aircraft, including the Airbus A380, the group said.
See also: Qatar's Hamad Airport dethrones Singapore's Changi as the "World's Best Airport" in 2021.
Meanwhile, Qingdao Liuting International Airport closed its doors as the new airfield came into operation.
The first phase of the new airport, already completed, covers 16.25 square kilometers, with a total investment of nearly 36.04 billion yuan (about US$5.56 billion).
See also: Government and the Generalitat agree to expand El Prat airport.
According to the plan, the airport is expected to be able to handle an annual flow of 35 million passengers, 500,000 tons of cargo and 300,000 takeoffs and landings by 2025.
The airport will connect Qingdao to some 130 domestic destinations, including most major Chinese cities and regions. International and regional air routes will connect Qingdao to some 50 major overseas cities, including 17 in Japan and the Republic of Korea.
As a major integrated transportation hub, the airport offers passengers access to metro and high-speed rail services.
The airport's second phase project was also launched on Thursday. Once completed, Jiaodong Airport will be able to handle an annual flow of 55 million passengers, 1 million tons of cargo and 452,000 takeoffs and landings by 2045.
Related Topics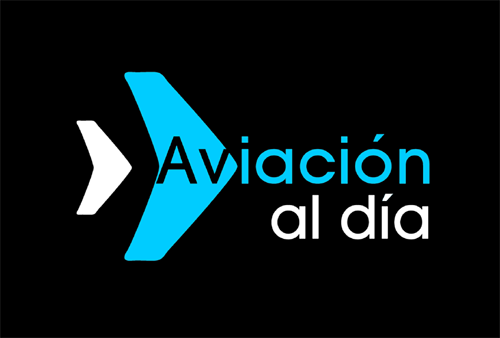 Plataforma Informativa de Aviación Comercial líder en América Latina.