Korean Air plans to entirely exit four-engined passenger aircraft within the next ten years.
The carrier's plans for its Airbus 380 and Boeing 747-8I fleets were confirmed by chief executive Walter Cho in an interview with FlightGlobal.
See also: Airbus challenges Boeing cargo dominance with A350 freighter.
"The A380s will be leaving Korean Air's fleet within five years, and the Boeing 747-8I fleet will also follow suit within ten years," says Cho.
According to Korean's second quarter results presentation, it has 10 A380s and 10 747-8Is. The presentation also shows that the 747-400 is no longer a part of Korean's operational fleet.
See also: Boeing 737 MAX performs first flight tests in China.
Cirium fleets data suggests that nine of the A380s and eight of the 747-8Is are in storage. The average age of the A380s is 9.3 years, while that of the 747-8Is is 5.2 years.
Korean will also inherit six Asiana Airlines A380s when its acquisition of the rival airline is completed, likely in a few years.
As for its other widebodies, Korean operates 26 777-300ERS with an average age of 7.3 years. It also has orders for 10 787-9s (adding to 10 in its current inventory) and 20 787-10s.
"I believe the Boeing 777 is one of the most successful aircraft in aviation history," says Cho. "If asked, I would say the B777-300ER is my favourite model. While I haven't ruled out the Boeing 777X, there are some points that still need verification. I may consider it after that, but I don't think we'll have a large demand for new aircraft for some time as we already have a significant number of aircraft in operation or on order."
Photo: Colin Brown/Wikimedia
Related Topics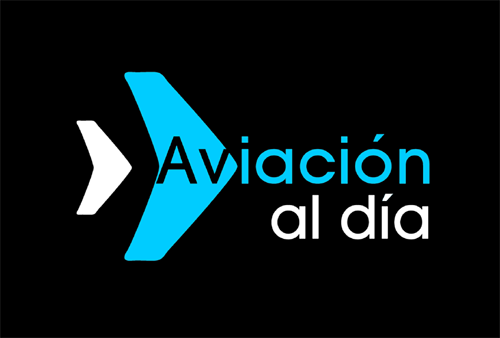 Plataforma Informativa de Aviación Comercial líder en América Latina.