The Federal Aviation Administration (FAA) are opening a new review of Boeing after a survey of company engineers found a sizable percentage said they couldn't raise safety concerns without interference.
See also: Boeing 737 MAX performs first flight tests in China.
A survey conducted by the Federal Aviation Administration from May through July found that 35% of Boeing employees interviewed raised issues of conflicts of interest and a lack of independence, according to a letter to the company released by the agency Tuesday.
The FAA action is the latest to look at Boeing's safety practices following twin fatal crashes of the company's 737 Max.
See also: Brazil: ANAC issues type certificate for Boeing 787.
"Boeing's company culture appears to hamper members of the ODA unit from communicating openly with the FAA," said the letter, which was obtained by Bloomberg. ODA refers to Organization Designation Authorization, the group within Boeing that is authorized to make safety decisions on behalf of the government and is supposed to remain independent.
"These concerns require an objective review and further fact finding," said the letter, signed by Ian Won, the acting head of the FAA office that monitors Boeing.
The agency interviewed 32 Boeing employees out of about 1,400 involved in the ODA, the FAA said in an email. That meant 11 people voiced concerns.
Boeing's ODA was a central issue in reviews of the Max crashes by Congress and other outside groups. Boeing employees signed off on the final design of the system implicated in the crashes after a redesign made it significantly more risky, the investigations found.
Earlier this year, Boeing agreed to pay $6.6 million in civil penalties to the FAA over safety violations that included placing "undue pressure" on members of the ODA.
Related Topics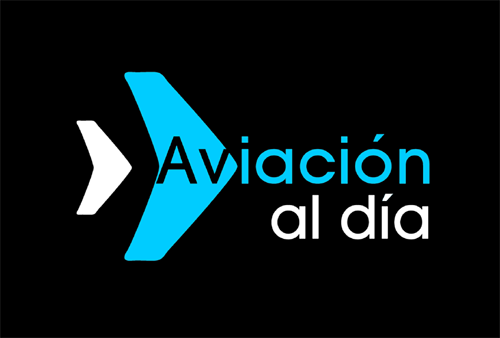 Plataforma Informativa de Aviación Comercial líder en América Latina.